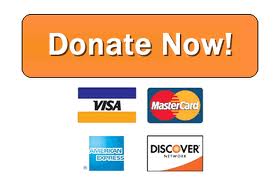 Fanapi Foundation now accepts donation to support the mission of the Fanapi Center. As we are operated by volunteers, we can assure you that 92% of your contributions goes directly to support our programs and services; 8% is the processing fee for our fiscal sponsor, the United Charitable (UC), an equally important expense.
BY CREDIT CARD: Simply click here or on the "Donate Now" button for the secure online donation account through United Charitable Programs. Indicate which program you wish to support.
BY CHECK: You can write a check made payable to "UC / Fanapi Foundation" and send it to Vidalino Raatior, Fanapi Foundation, PO Box 11301, Hilo, HI 96721 with with note indicating the program for which you are supporting. We will process the check through UC and they will process the tax deduction paperwork for you.