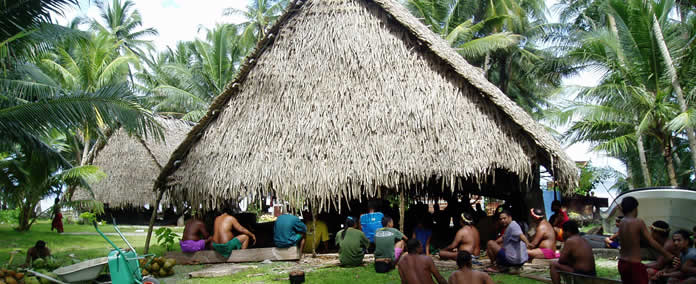 The Fanapi Foundation supports the creation of a centrally located Fanapi Center (Uuten Ataween Fanapi) to support the educational, cultural, social, and economic empowerment needs of the outer islanders (fanapi) living away from their home islands in Micronesia.  The modern Fanapi Center will serve as the hub of the community and the meeting house (uutulap) resembling the traditional community meeting huts (uutulaps) that the fanapi islanders are accustomed to on their home islands. It will provide programs and services for the outer islanders including (but not limited to) the following:
Programs
Academic Support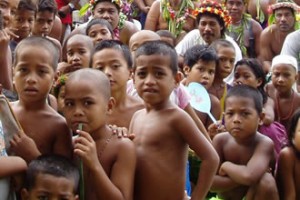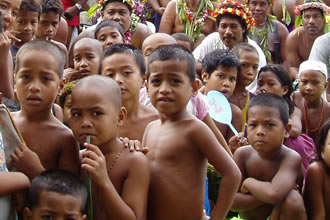 The Fanapi Center serves as the support structure for academic excellence for the underprivileged, underserved, and underachieving fanapi islander students. Services will include after-school tutoring programs, study sessions, adult literacy programs, teacher development opportunities, computer training opportunities, and college advising.  The Center will form partnerships with the local colleges to bring college students to serve as volunteers, interns, or paid tutors for the underserved children from the outer islands of Micronesia.
Cultural Preservation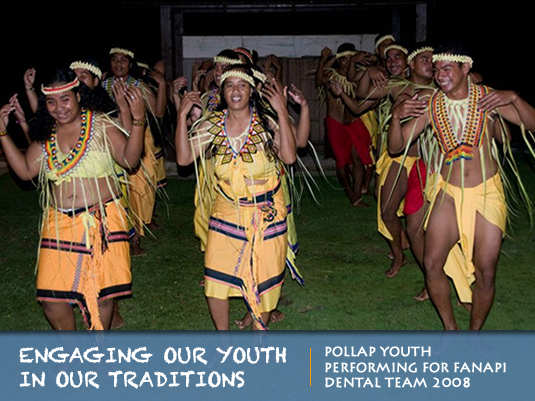 The Fanapi Center serves as a hub for cultural preservation and perpetuation efforts for the last bastion of traditions in Micronesia. The Center will bring traditional leaders from the outer islands to teach traditional navigation, canoe-building, dances and chants, language programs, and all the other traditional practices that are slowly being lost to modern lifestyle.  Our youth will participate in these cultural preservation efforts and with the staff  travel throughout the state to lead public education workshops in schools and communities to help the people understand and manage the changes that are occurring in the communities.
Healthcare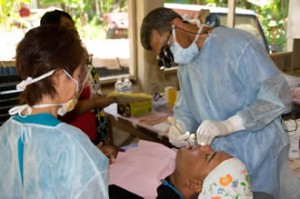 Preventive and acute care for the outer islanders has been unjustly minimal due to lack of health insurance and the lack of priorities given by the State to needs of the outer islands. The Fanapi Center will develop global partnerships with other nonprofit organizations and humanitarian agencies that address global health needs and coordinate volunteers to provide direct medical and acute dental care while training the local personnel in basic health care skills in the outer islands.
Economic Empowerment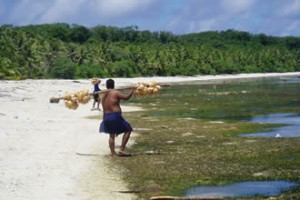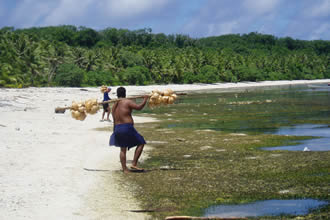 Using the strategies for social entrepreneurship, the Fanapi Center will house a Fanapi Store to provide business enterprises that benefit the outer islanders by providing 0n-the-job training for youth employees and generating revenues to support the Center's programs and services.The Center will serve as a local field partner for Kiva and other globally-based micro-financing organizations to fund promising Fanapi entrepreneurs to operate successful small business enterprises in the community.